Carsmos
Often seen around Austin, Carsmos is the latest of Lois' Art Cars– a mobile example of her artwork!
Psyched Out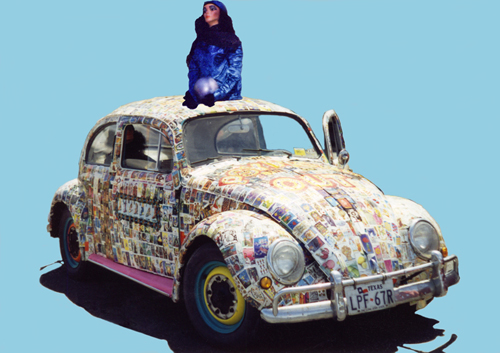 Peaches on the Beaches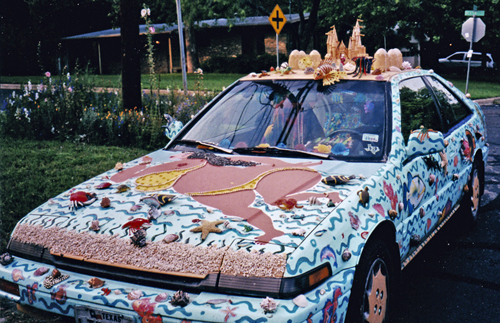 Mic Luv Bug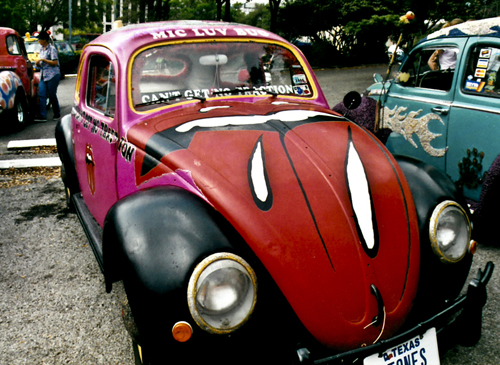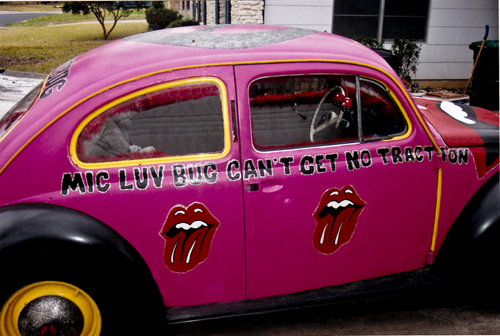 The Mermaid Gate
This mermaid gate is one of Lois' artistic endeavors and leads back to the area where she does consultations. Lois' house & environment reflect her unique sensibilities, her artistic spirit and love of color.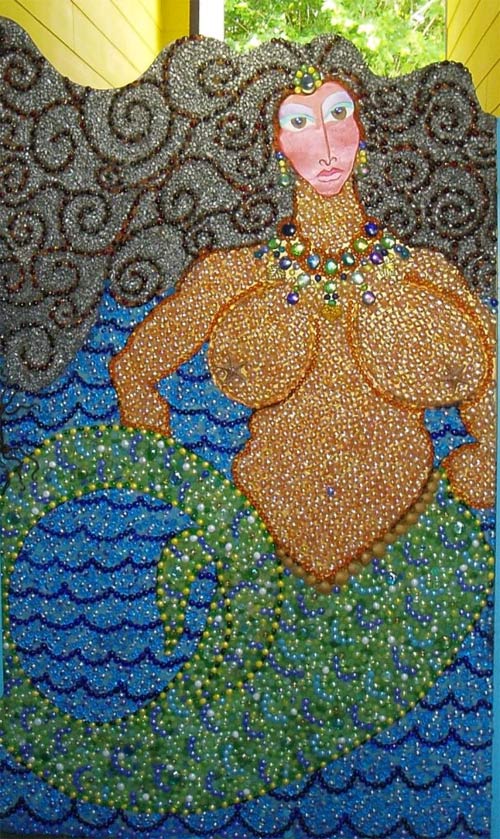 Interview About Carsmos
A German documentarian discusses Lois' automotive creation, Carsmos.